We created ArkssHR to solve your HR challenges and let you focus on building business

Best Cloud-Based HR Software
A cloud-based HR platform helps companies develop and automate their employee information.
The software is designed specially to provide you with an error-free advanced calculation and deposit payment with minimal human interference into employee bank accounts. Since the software calls minimal interference, the company focuses on more practical business activities.
This software not only allows you to adhere without error but also to ensure statutory implementation that benefits both employees and employers. The software helps ensure that the employee receives benefits related to the payroll, allowing them to grow.
All modules are available to cover the entire payroll cycle.
Management of staff
Onboarding
Management of payrolls
Attendance & Leaving
Management of travel & expenses
Management performance
Mobile Application Service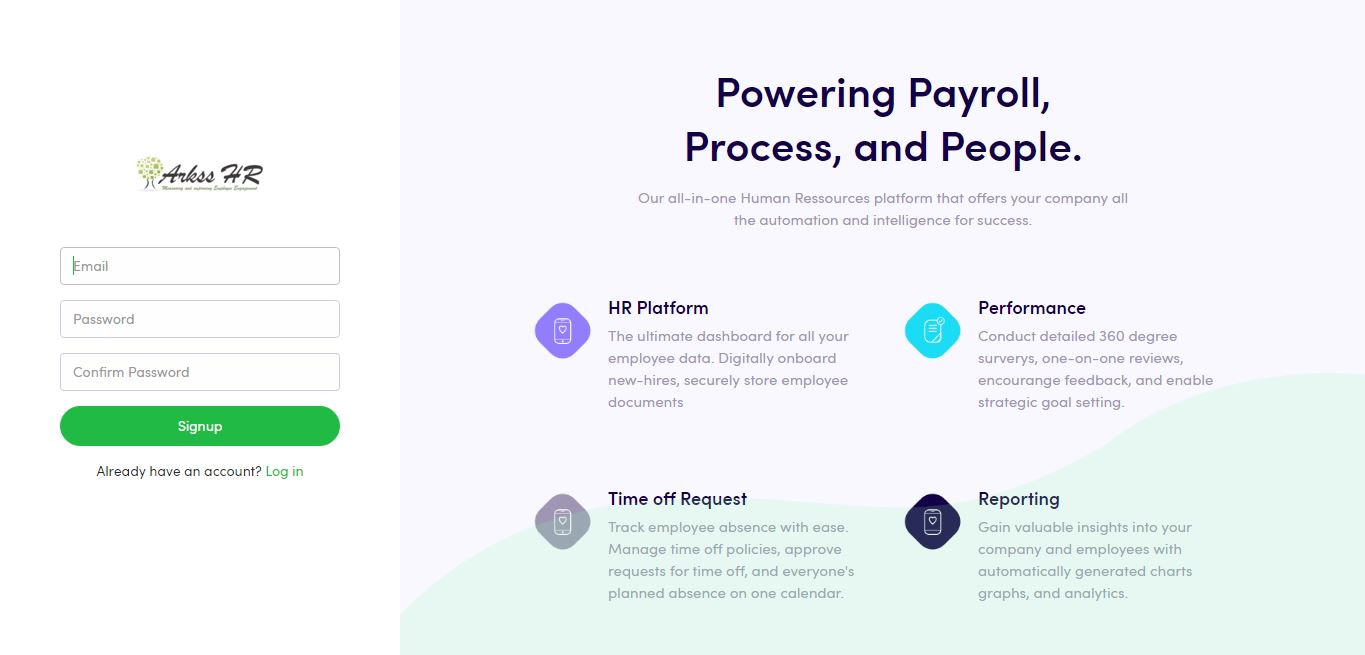 Attendance Management:
Real-time tracking: With our software, you can monitor your attendance data from biometric, mobile, or geo-punch in real-time.
Comprehensive: By determining the attendance policy according to company expectations, you can handle multi-stage, the week off, over-time calculations.
Integration of multi-device: To remove payroll mistakes, our assistant management system integrates any attendance device with the payroll module.
Avoid time theft: Track any fraud that affects your business's work culture and take the necessary measures.
Multi-Shifting: Allows you to monitor all your employees for a significant time record with our software.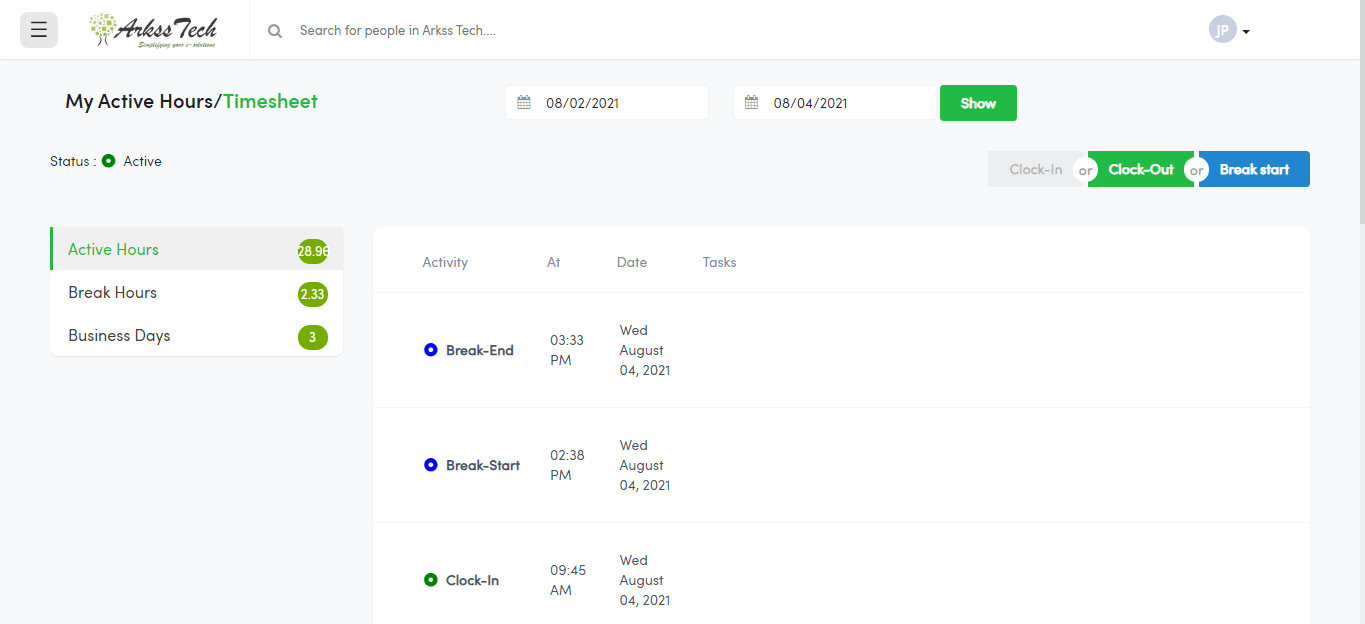 Instant messaging.
Secure and confidential.
Instant Messaging transmits unencrypted information,Secure and reliable Messaging Services instantly.
Real-time message exchange
Video and text based communication
Encrypted file transfer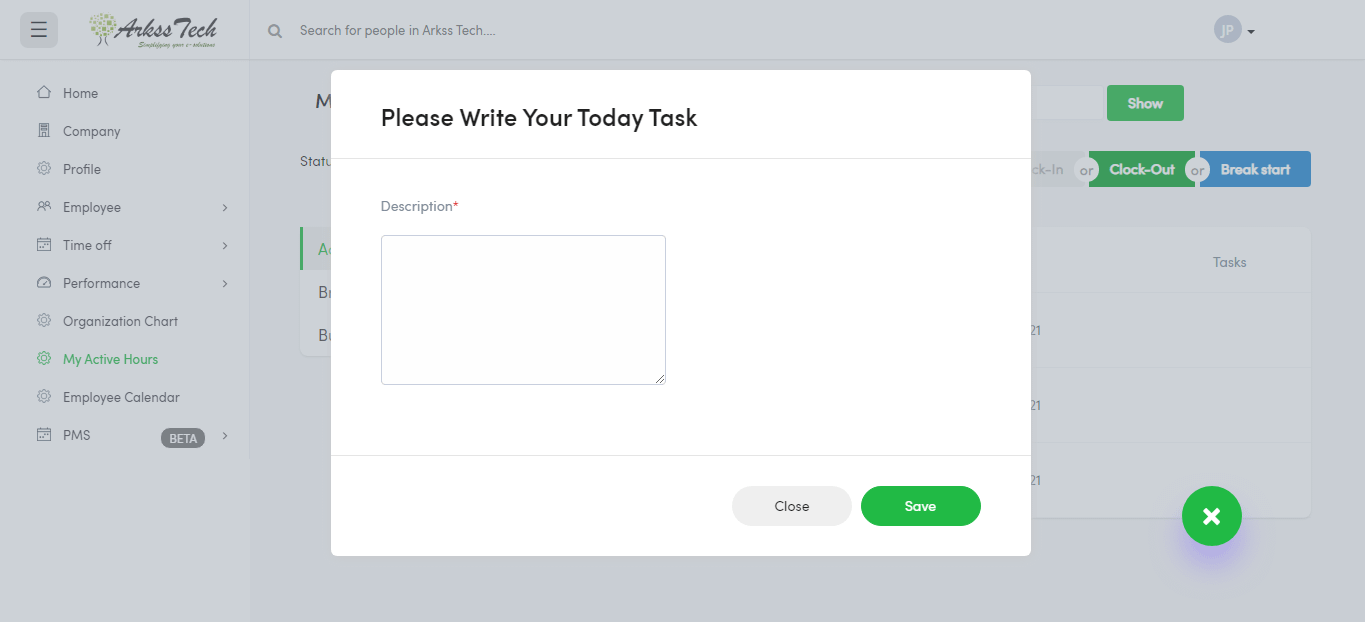 Track time.
Boost your team performance.
Enhance the performance of your employees with Track the time.
Easy to use and convenient
Automate your manual work
Make an effort optimal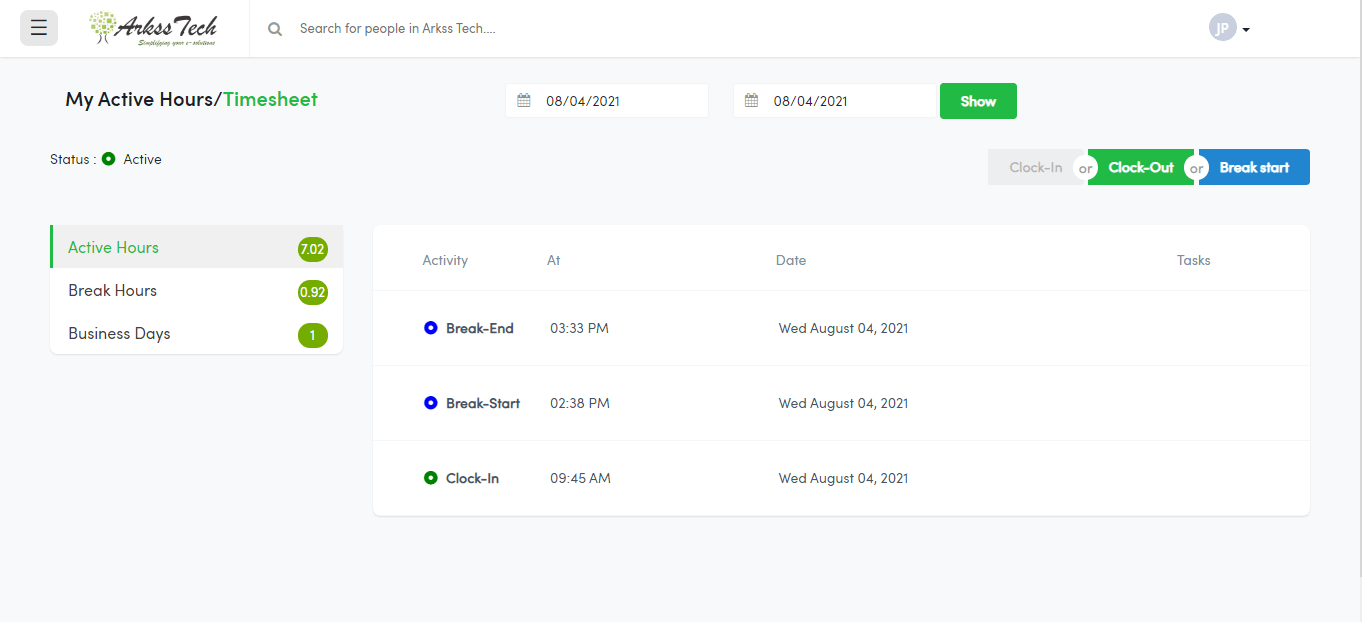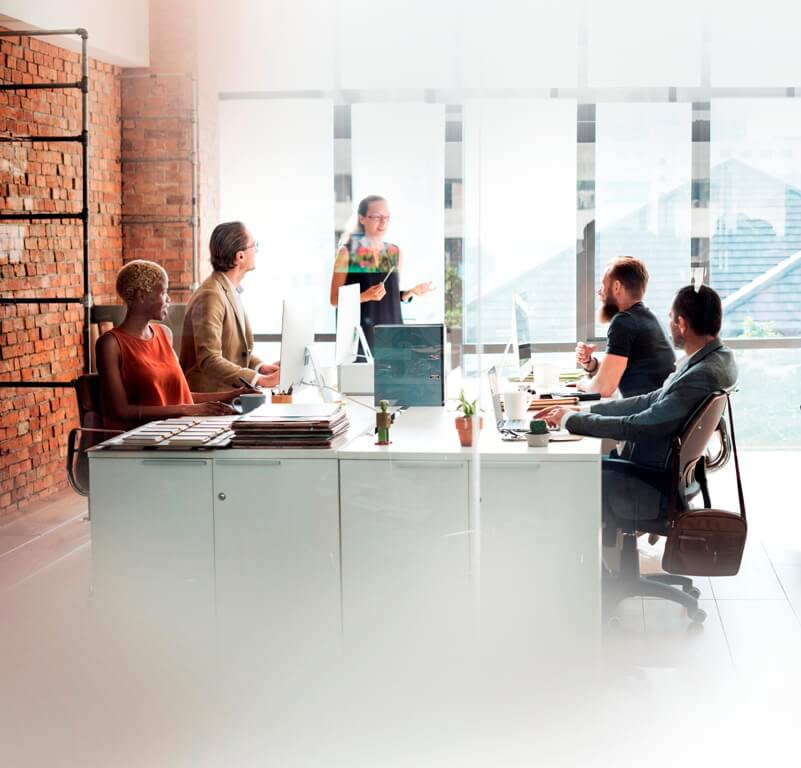 We listen and work together to create a truly unique and unforgettable experience.
Latest news
Explore our blog for insightful articles, personal reflections and ideas that inspire action on the topics you care about.
View all news
We create innovative solutions that work pragmatically for your whole organization.
1. Fast response to requests
Apply for leaving, attendance, transport expenses, reimbursement requests, etc. and receive online approvals.
2. Committed to quality
HR professionals are likely to re-allocate their attention for strategic work, help achieve business goals and focus on strategic requirements in the majority of self-service-supported HR activities.
3. Satisfaction guaranteed
Most of all, a cloud-based HRM system will offer real productively advantages, as the adoption of creative instruments contributes to workforce optimization.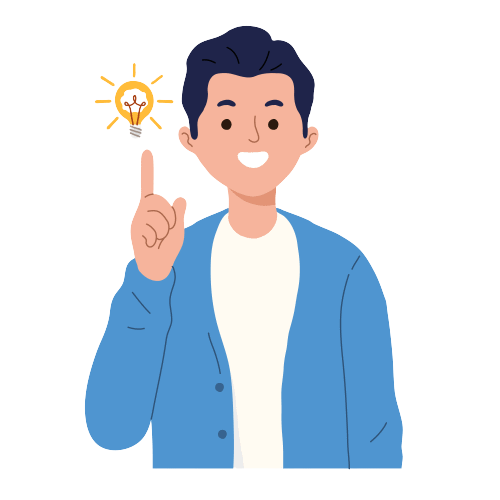 Check testimonials for our satisfied clients
That ummm I'm telling Why say bleeder smashing lemon squeezy tosser, cheesed off dropped.!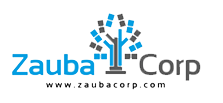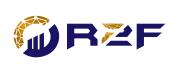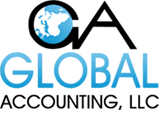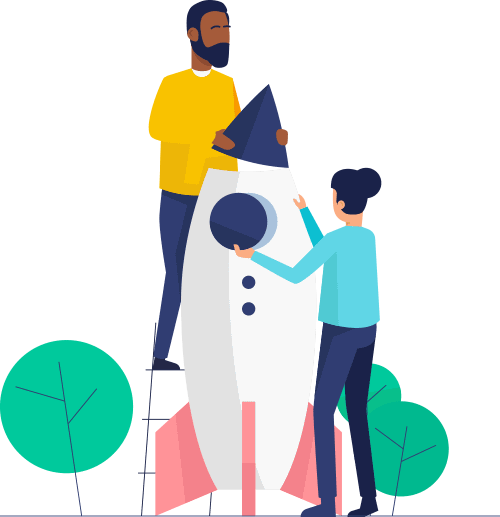 All-In-One Demo
Tell us a bit about yourself and we'll be in touch.