Performance Management System For SME's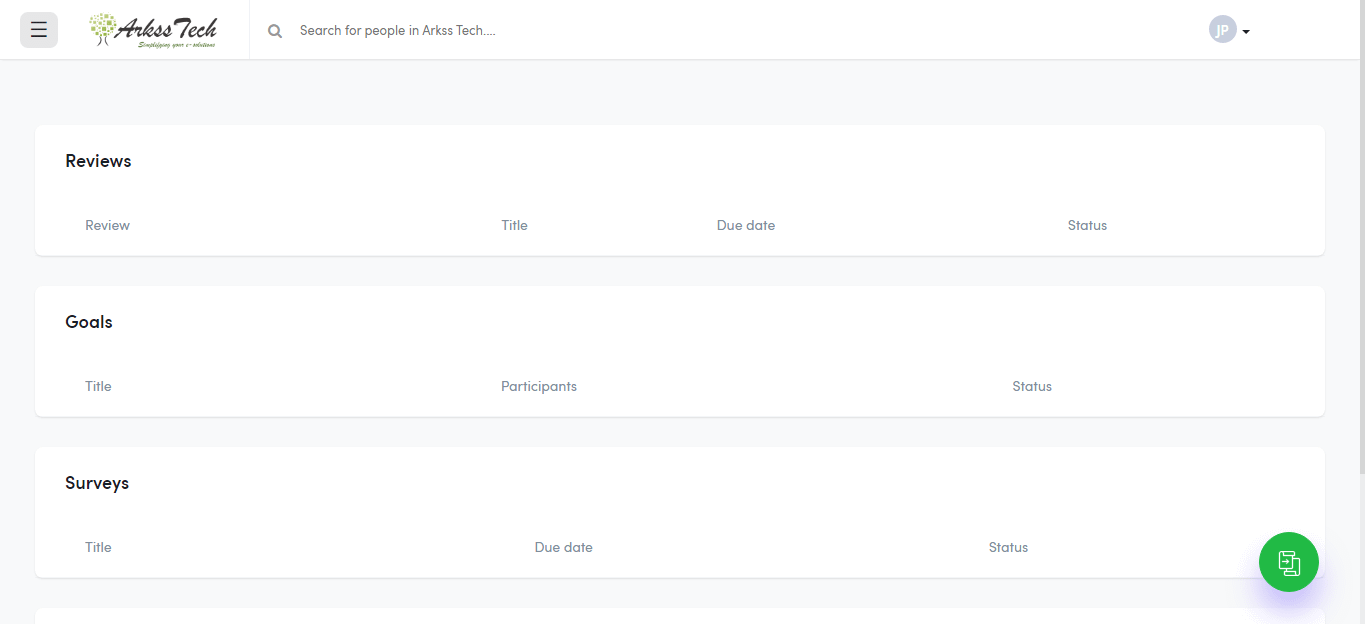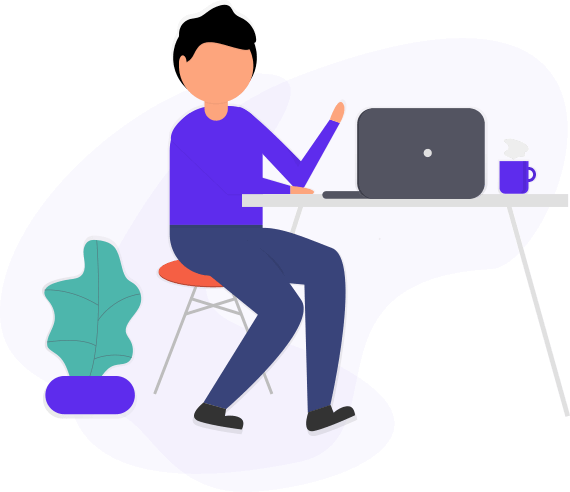 Easy appraisal


Opportunity Analysis

Consulting

Reports
Our Performance Management Software facilitates you with:
Pre-configured Templates
To start the performance software from day one, we give you a pre-configured set of industry-wise templates.
Get a clear view of your performance.
Make your employees work for your business objective
Set fixed and variable pay for each employee easily

Goal Management
To measure employee efficiency, you can establish your own ratings and metrics, which conform with your specified objective.
To monitor performance continuously.
Improve your efforts on time.
Create hierarchical and multi-level goals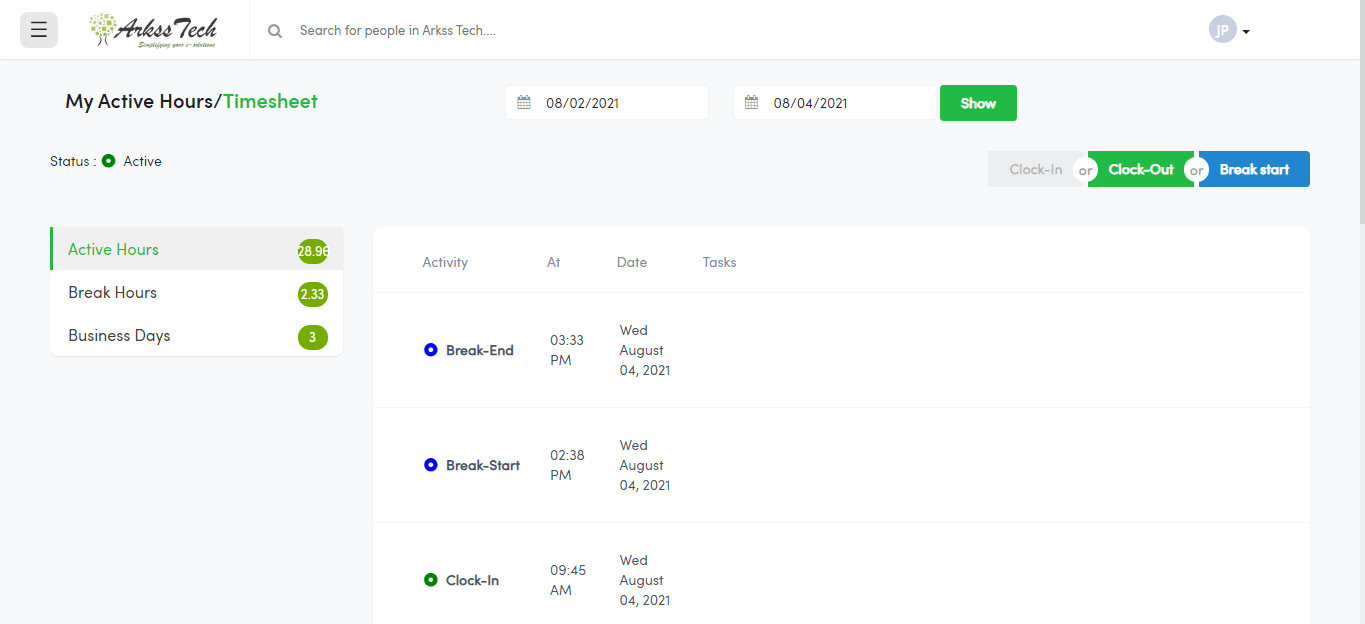 Competencies
Create a systematic training schedule with the modules and observe the employee's progress.
Collect your co-workers feedback
Set the amount to be spent on training for your employee
Produce a complete training session report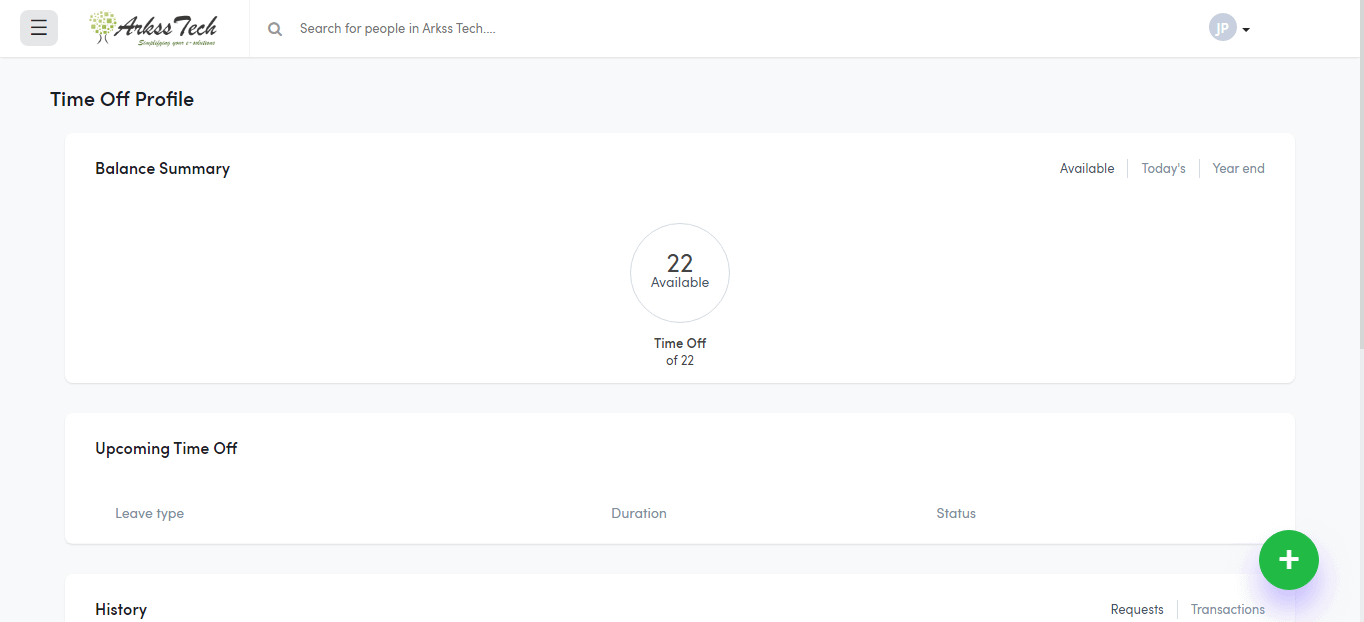 Review Cycle
You can easily initiate reviews with the ArkssHR Performance Management System to obtain managers and employees information about the performance and quality.
Set up a customized review cycle
auto-generated emails with pending review have been notified
can determine areas of non-performance that can be improved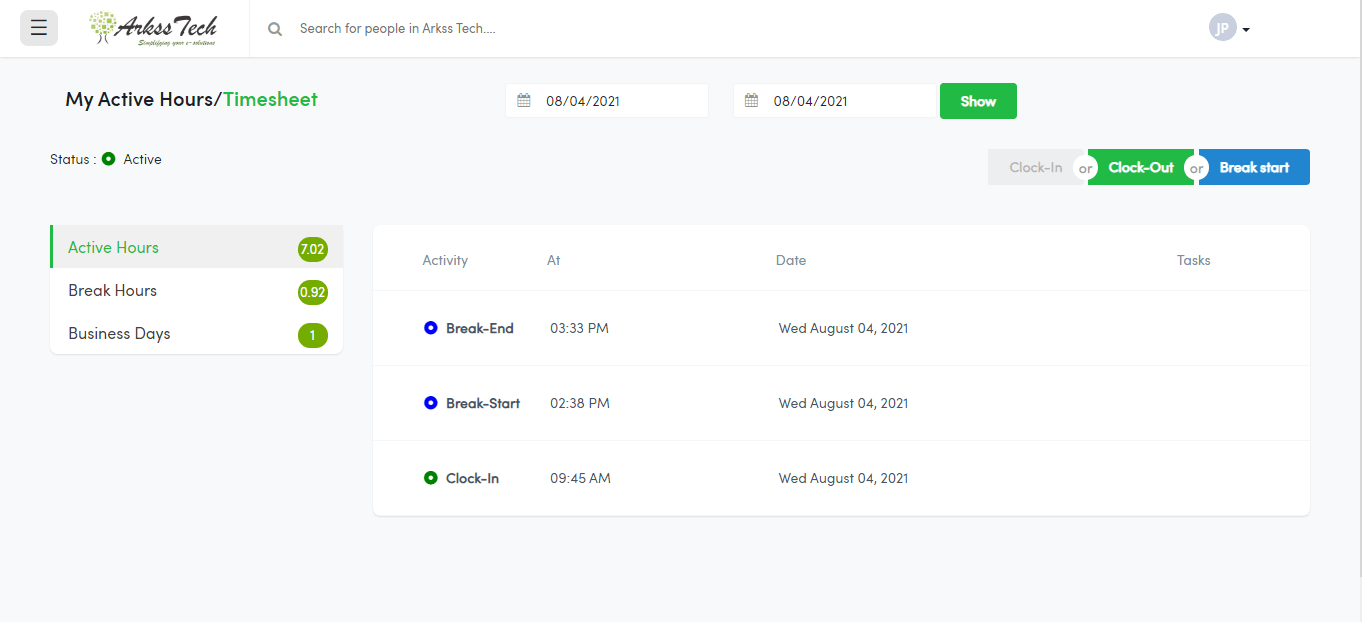 ArkssHR is a fully packed practical toolKit for Employees
Onboarding software of ArkssHR is best in the class. By onboarding retention rates, efficiently and productivity increases. Understanding your requirements and objectives is our priority and very important to us. We listen and work together to create an experience for you.
Try Premium free for 30 days.
Let"s start the free trial
ArkssHR is a fully packed tool with unique features.
Get started