Everything you need to simplify HR admin in one place
Build a Successful
New Welcome Kit for Employees
Onboarding gives employers the best chance to win over their new team leaders' hearts and minds. First impressions are incredibly valuable because on the first day of an employee, all the details are noted and you don't want to miss something. You don't want to look empty-handed to this part, too.
They want to make sure that they receive a new employee with their latest on-board hire kit — and not just paperwork and office resources. Then you are expected to work.

Advanced reporting.
Track progress at a glance.
Track the progress of work with detailed information in less time with 100% user friendly tools.
Get detailed information
Fast access to concise information

User Friendly and intuitive interface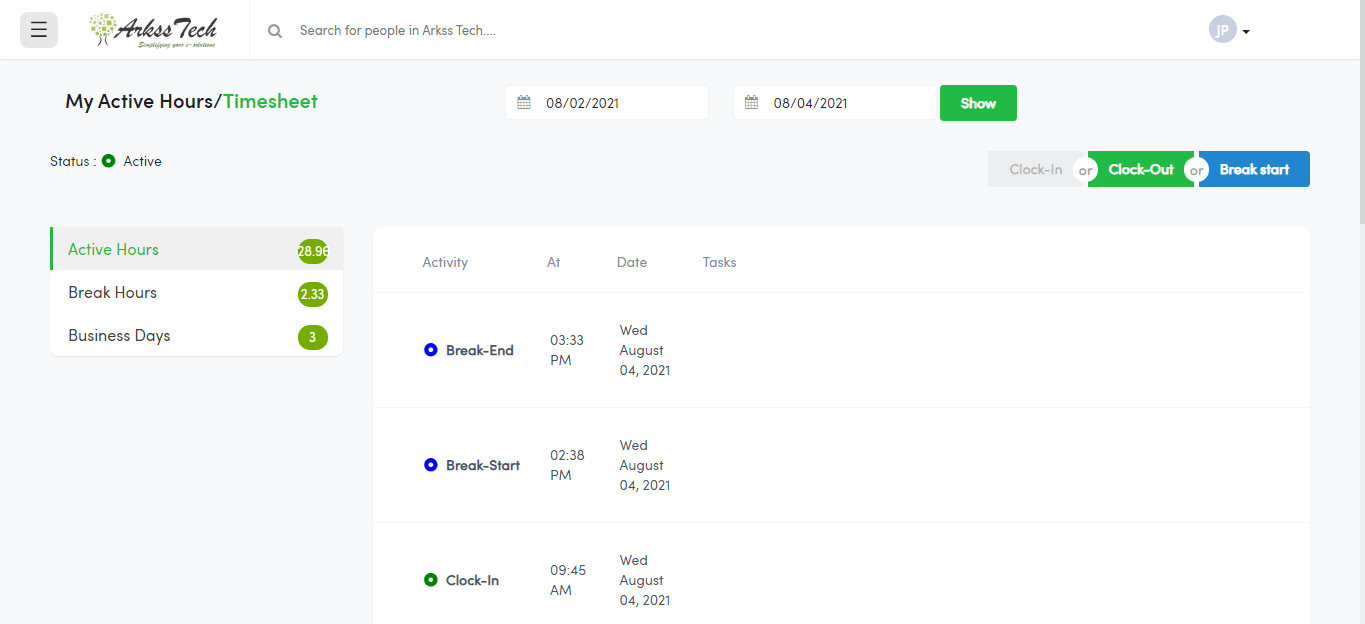 Instant messaging.
Secure and confidential.
Instant Messaging transmits unencrypted information,Secure and reliable Messaging Services instantly.
Real-time message exchange
Video and text based communication
Encrypted file transfer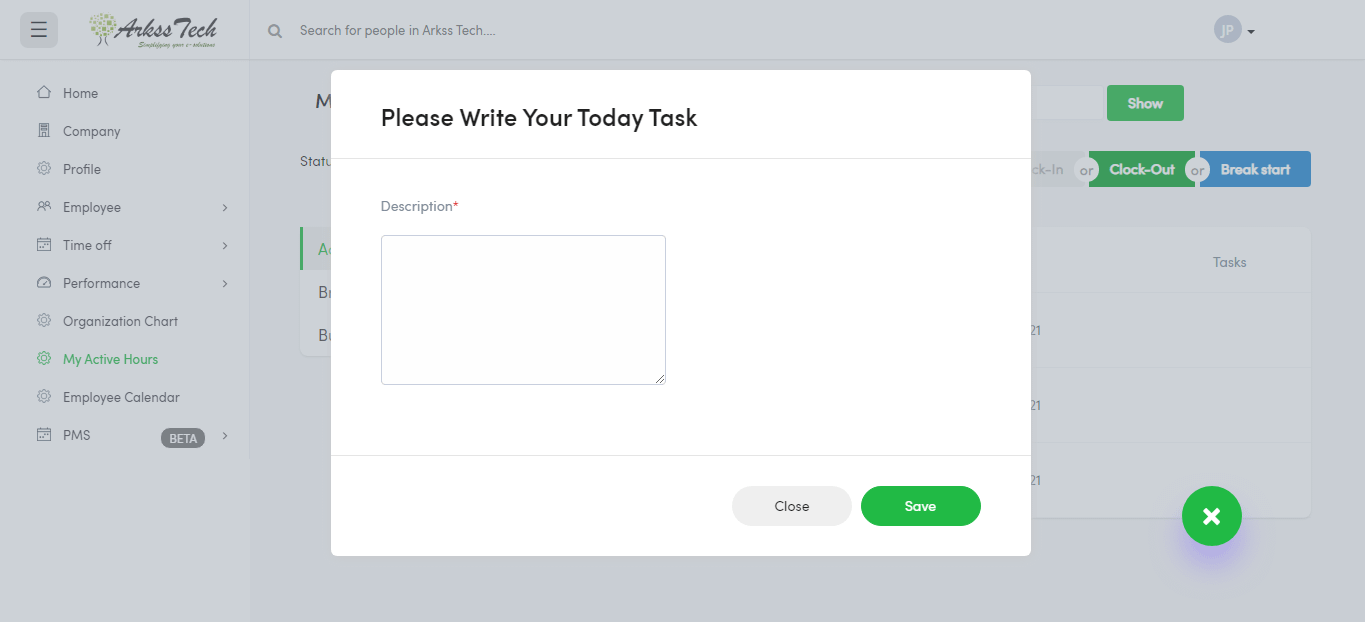 Track time.
Boost your performance.
Enhance the performance of your employees with Track the time.
Easy to use and convenient

Automate your manual work
Make an effort optimal