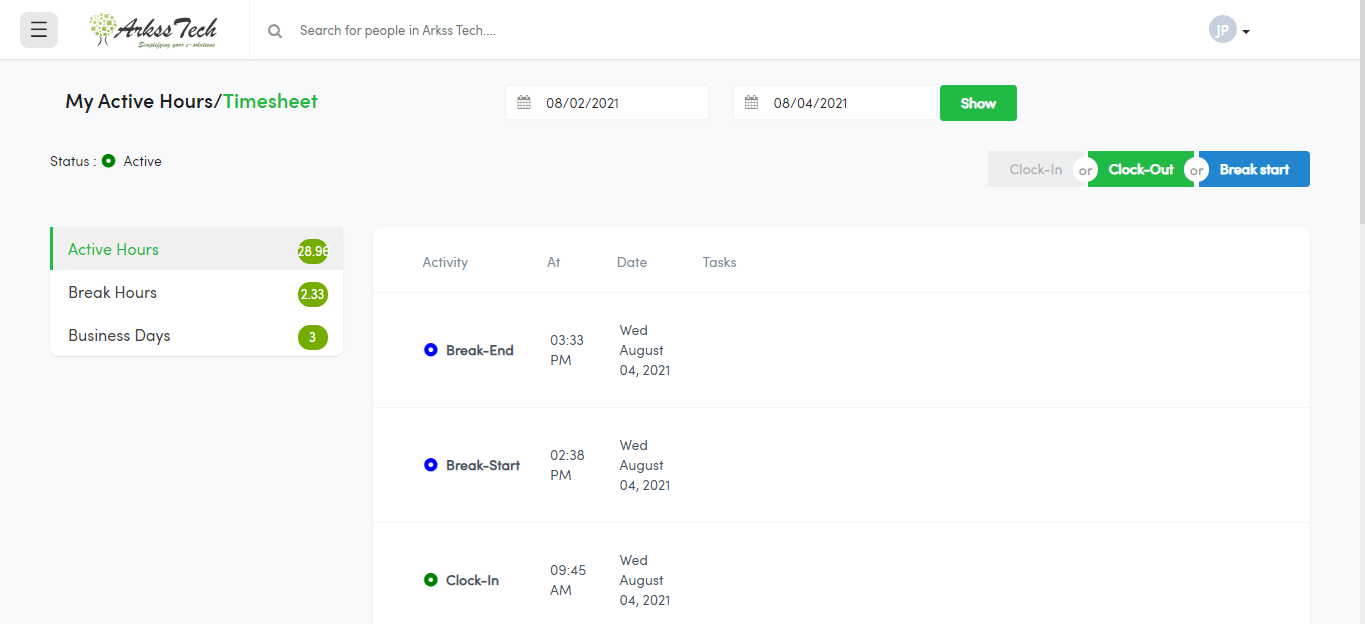 Consistency
The calendar shows all organization holidays. Employees/users can submit leave applications. When managers log in, they can see requests and notifications for leave pending.
Increases Efficiency of Employees
Helpful and accessible to all employees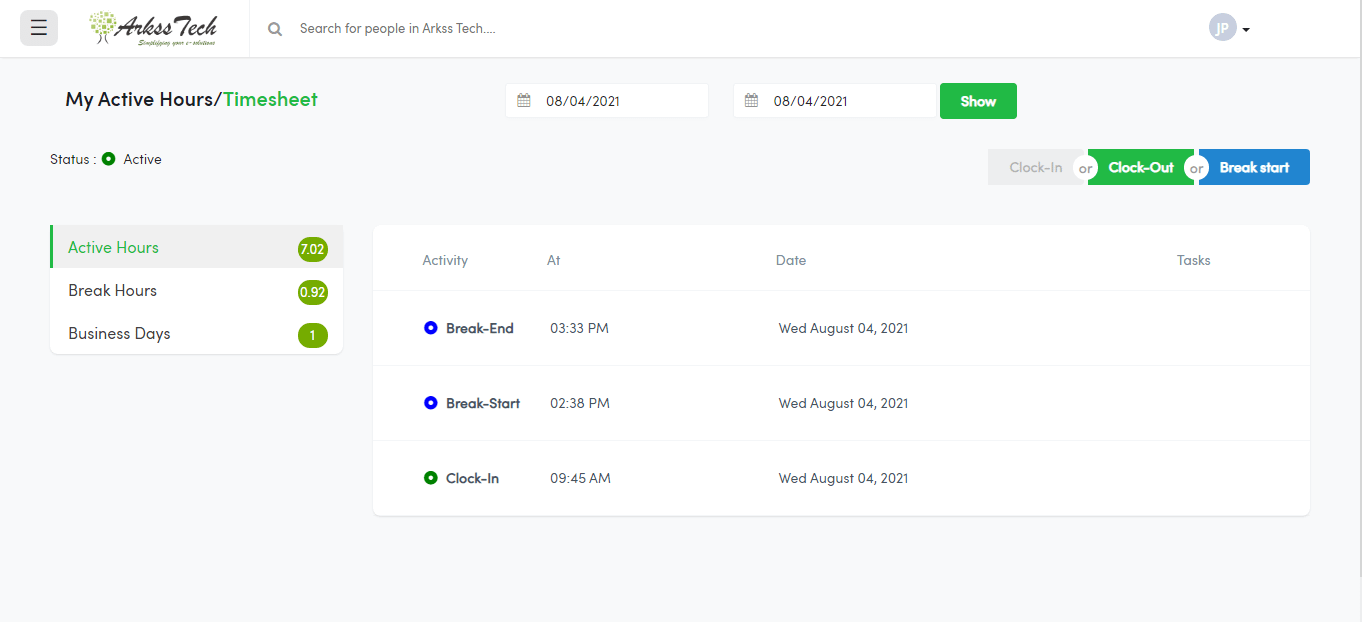 Analytics
Improves the productivity and performance of managers and staff while reducing time spent pushing paper and tracking managers.
Track the total no. of leaves.
Simplifies workflow of leave management
Eliminate paperwork and saves time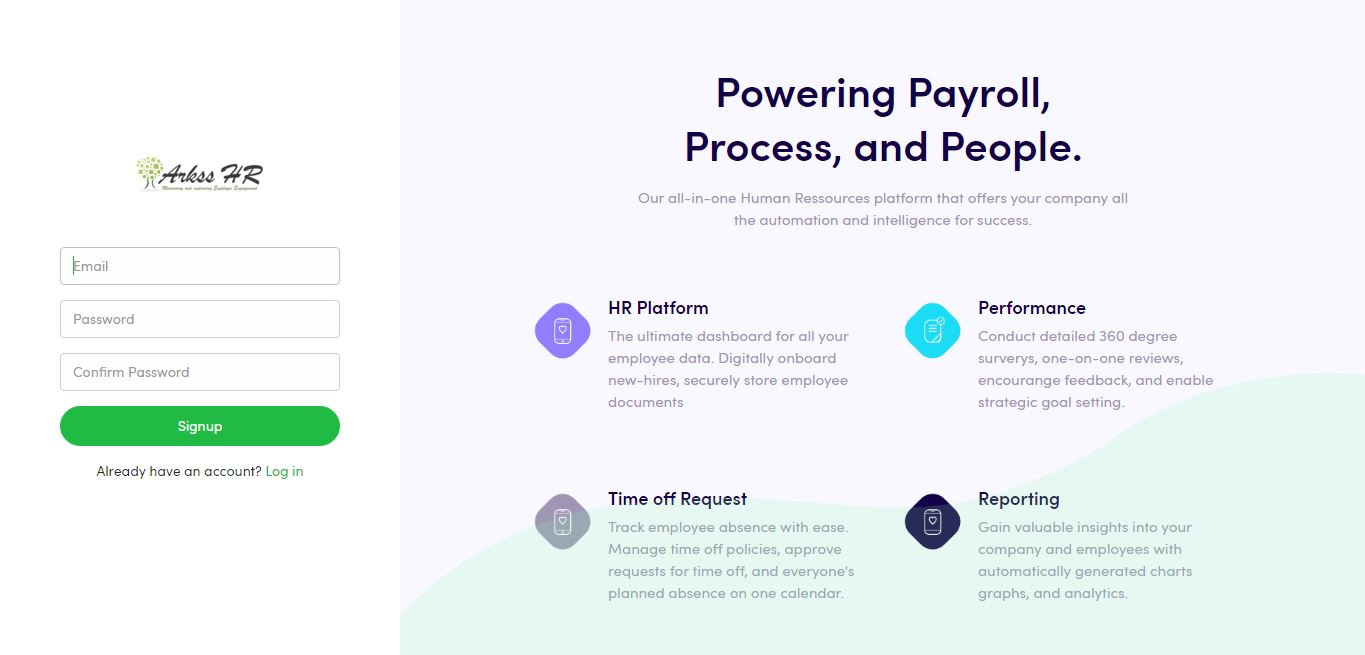 Secure and Scalable
Our cloud-based leave management system is reliable, scalable and is easy to set up.
Save time
Transparent Workflow
ArkssHR can contribute to your success in a variety of ways.
Employee Satisfaction
99.99%
Innovative Leave Management Software
Extensive Configurability
ArkssHR's leave Management solution offers great configurability & flexibility to meet your company requirements of defining leave policy and specified approval workflows.
Transparent approval system
With our system, you can provide your employees with a transparent leave approval system where they can easily track the status of their applications being approved or rejected along with the notification by mail
Avoid policy infringement
Our system will help you to build guidelines & criteria by which you can manage and automate all your leave approval process in your company and get notified whenever a policy gets breached by anyone.