Streamline communication
Keep the teams up to date in real time, and an employee directory to easily locate peer, manager's and other contact information.
Less manual errors
Improved accuracy and efficiency
Less expenditure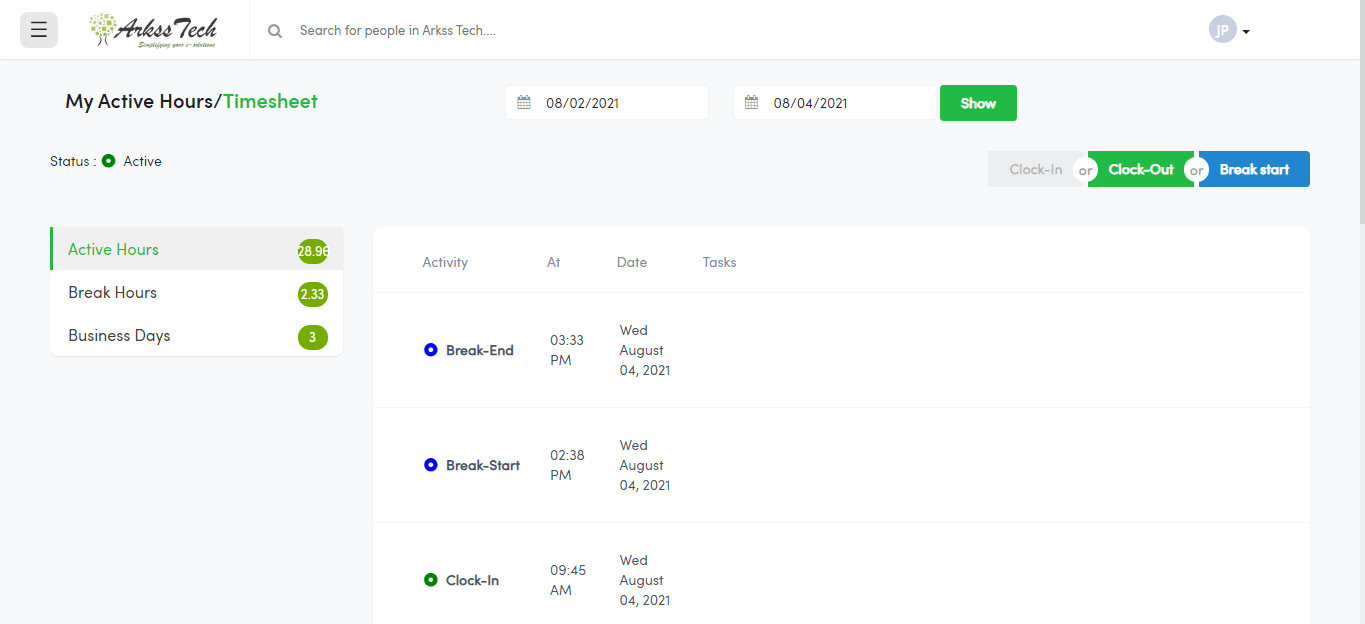 Increase employee engagement
Send out periodic surveys, emails, keep all on the same page, launch an open-door policy suggestions box.
Higher engagement, motivating and increasing productivity of employees
Less risks of compliance
Increased profitability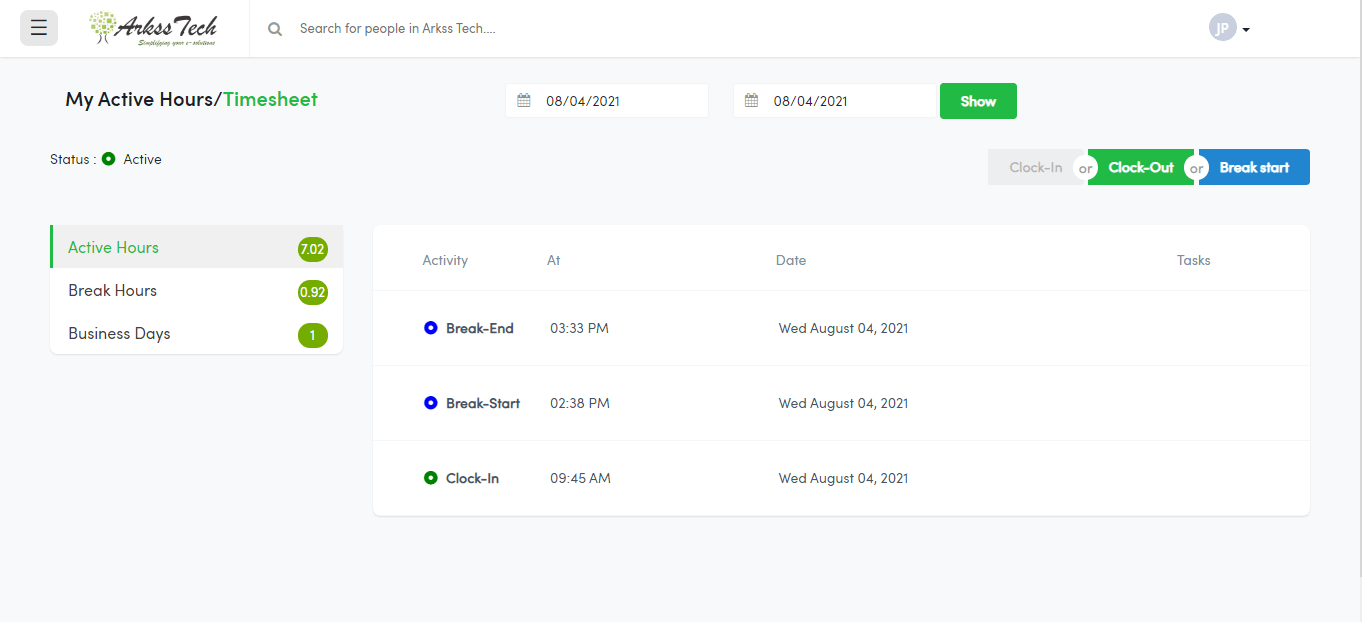 Time Tracking supported with GPS
Employees can clock in and out directly from their cell phones. The time stamp and location of GPS are tagged in real-time.
Streamlined daily activity
Time tracking
Full-service payroll

Efficient job scheduling
Allowing employees to allocate a schedule according to the various needs and provide relevant information.
Win clients and better recruitment
Automate onboarding
Business intelligence and reporting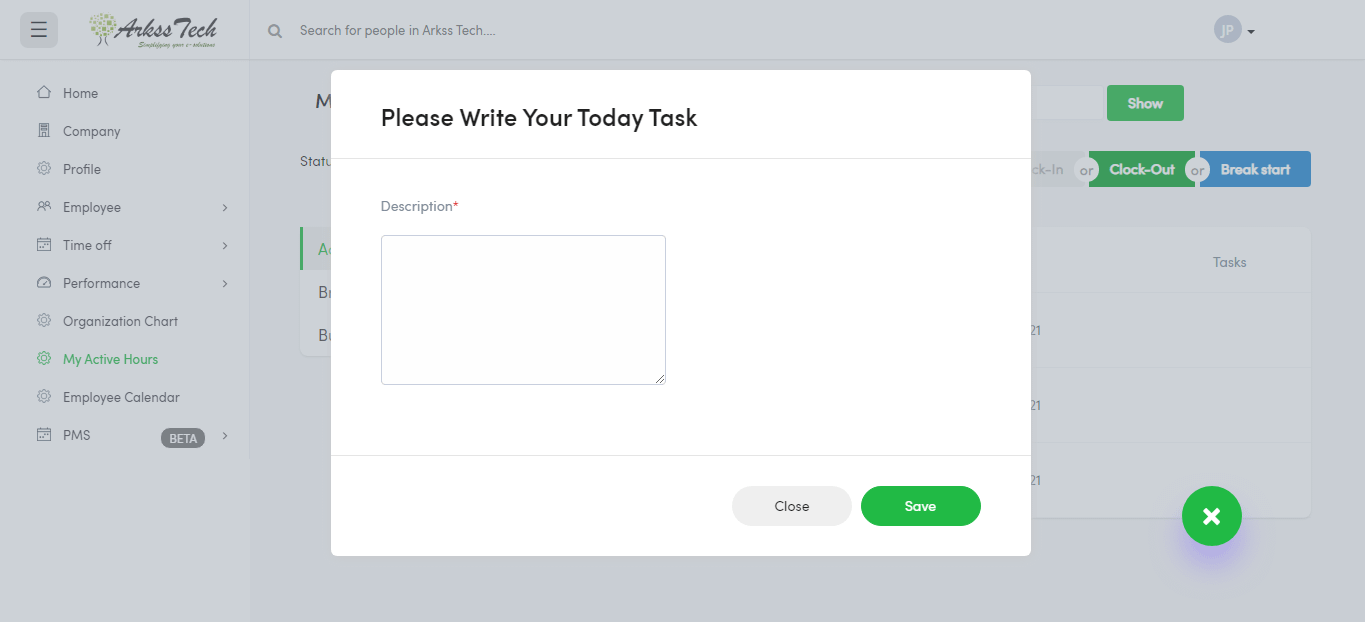 ArkssHR is a fully packed practical tool Kit for Employee
Onboarding software of ArkssHR is best in the class. By onboarding retention rates, efficiently and productivity increases. Understanding your requirements and objectives is our priority and very important to us. We listen and work together to create an experience for you.
Try Premium free for 30 days.